Tauranga City Council wheelie bins
Is the council supplied 140Ltr Rubbish Bin going to be too small for your current needs, or require a more frequent collection than the Fortnightly Council collections?
Enquire with us today as we can provide an option to suit your needs.
We provide Full Service or Kerbside Collection of Rubbish and Organic Waste to residential, commercial and industrial customers. We do not ask for signed contracts and we don't charge cancellation fees after the first six months service.
Full Service Onsite rubbish collection means we collect your bin from wherever you keep it, empty it and return it fitted with a new liner.
Kerbside Collection means you put the rubbish bins out as close as possible to the edge of the road - we empty the rubbish bins, replace the liner and return to the same place.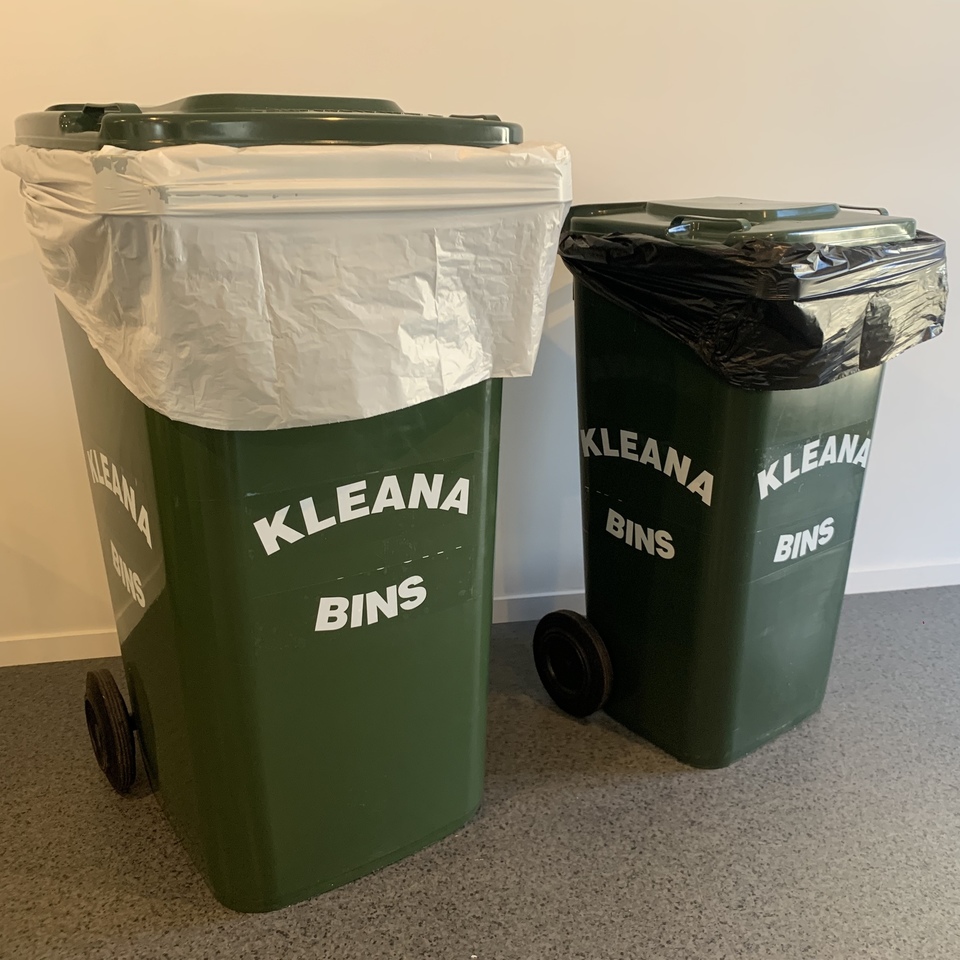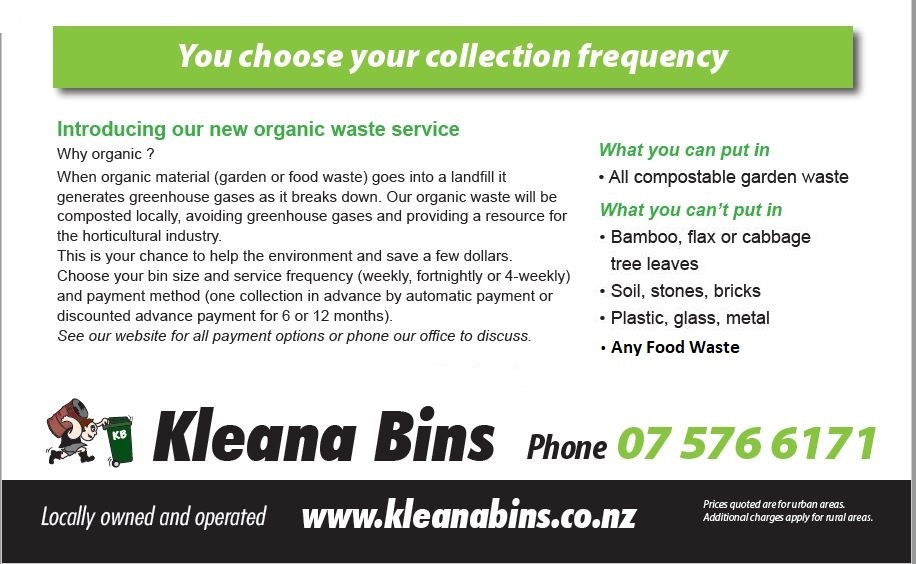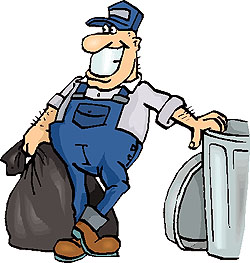 "Locally Owned and Operated"
We are based in Mt Maunganui and only operate in Tauranga and Western Bay of Plenty districts. All Directors and shareholders are long-term local residents.