*Only Available in Certain Areas
With KERBSIDE Service we collect your rubbish bin from the pavement or side of the road in rural areas.
Collection days are dictated by your District Council:
Click here for Collection days in Tauranga
Click here for Collection days in the Western Bay.
Rubbish Bins need to be out at the kerb by 7am to be sure of service. We sometimes have to change the running order of our collections at short notice due to accidents, road works, breakdowns etc so cannot guarantee a particular collection time.

Please do not put paint, oil, concrete or dirt in your rubbish bin.
Please ensure lids are fully closed and bins do not exceed weight limit (25 kg small, 50 kg large)
We do not insist on signed contracts and there are no cancellation fees after the first 6 months.
All our bins are fitted with degradable liners.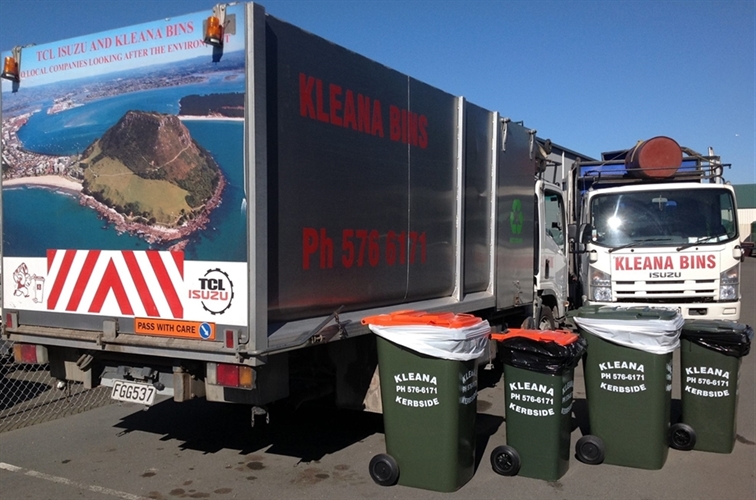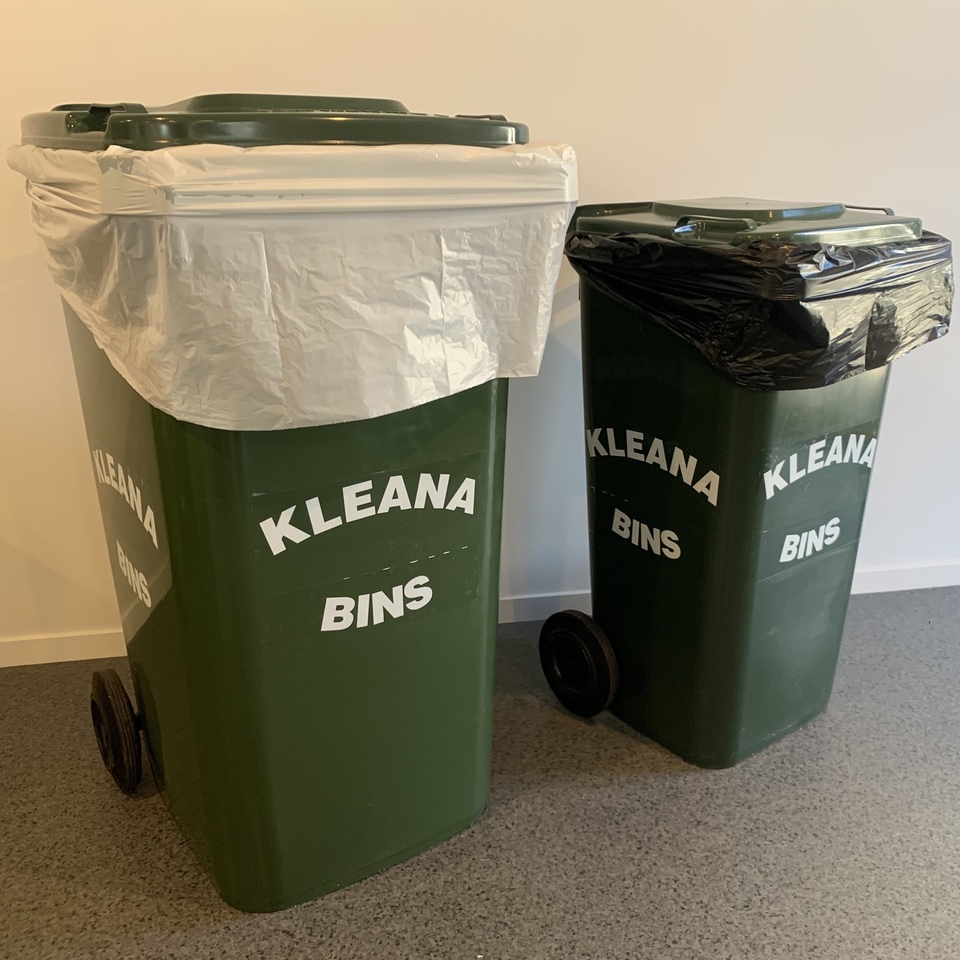 -
Competitive pricing
-
You only pay for collections used
-
Flexible payment options
-
Degradable liners in all bins
-
Still locally owned and operated, unlike most of our competitors